Vampire GOLD2.8 Core Released for V600 v2 & V500 v2(+)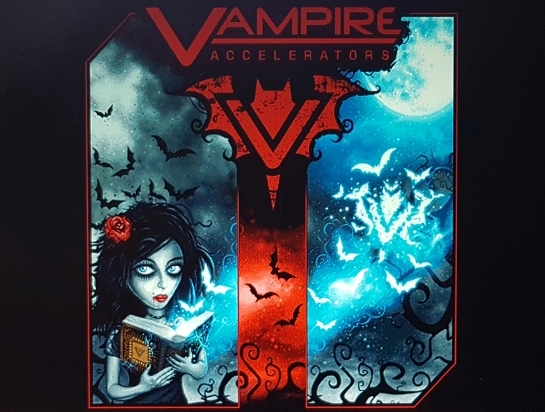 Vampire GOLD2.8 Core Released for V600 v2 & V500 v2(+)
Vampire GOLD2.8 Changelog:
Improved HDMI DMA support for misaligned screen pointers.
Minor FPU fix.
A500 RTC fix (V500).
Improved SDCard/SDNet support.
V500 V2+ Expansion port enabled.
SAGA Driver v1.1 Changelog:
Updated VampireGFX.card to 1.12

Adds Scanlines settings.
Assumes SOFTSPRITE=YES by default if not set in tooltypes.

Updated SDNet.device to 1.1.
Added VampireGFX tooltypes documentation.
Download: Vampire Core & Saga Driver (294)
source: apollo-accelerators.com