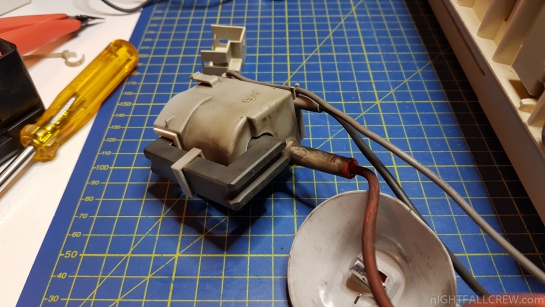 Commodore Monitor 1084S-P Repair.
Defect:
Completly dead with only a loud whistling noise in background.
Repair:
Replaced the flyback transformer (AT2079/30102) everything has started to work perfectly.
It's mandatory to made a calibration of the SCREEN and FOCUS with the two trimmer placed on the rear side of the flyback transformer.
Note:
A loud whistling noise indicates a bad flyback transformer (also known as an LOPT).
Gallery:
Download: Commodore Monitor 1084S-P Schematics (21)