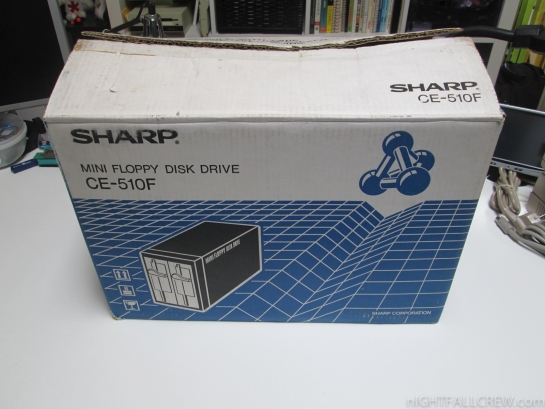 Autopsy:
Donated By: Andrea Pierdomenico
Mini Floppy Disk Drive for the Sharp PC-5000 (compatible MZ-800 through the interface MZ-1E05)
The Sharp Mini Floppy Disk Drive CE-510F is a double-density, double-sided 5 1/4 unit with a capacity of 320K per disk. The drive, of course, must be operated with AC power and is not portable.
The Sharp MZ-1E05 Interface is a Floppy Disk Card for MZ-700/MZ-800.
Download:
Sharp MZ-800 Booting Disk Basic from Floppy Disk Drive: