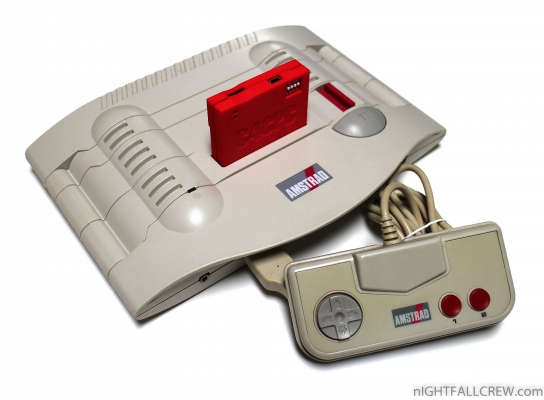 C4CPC is a cartridge replacement for the Amstrad Plus range and the GX4000.
Using a micro-SD card storing cartridge images it also allows direct loading of the cartridge from a PC (Windows/Linux/OSX) through USB.
Features:
Direct access to 16 cartridges selected by dip switches. Cartridge can be up to 512kB.
Access to unlimited number of cartridge images using the provided selector cartridge.
Direct cartridge loading from host computer using USB.
Cartridge file can be in standard .cpr format or raw binary .bin
Integrated ACID.
Gallery:
Download: C4CPC GX4000 microSD Games & Demos (275)
source: cpcwiki.eu