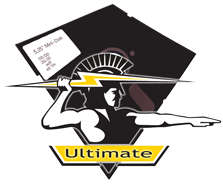 1541 Ultimate Firmware v1.7 Beta Features:
The freezer has been made more robust. (Needs more testing)
Minor fixes in the IEC interface. (but not yet satisfactory)
SID player has been added.
Epyx Fastloader cartridge has been added.
Support for custom carts has been added (8K/16K, as well as existing carts)
Support for (custom) Ocean and System3 cartridges added.
source: 1541ultimate.net