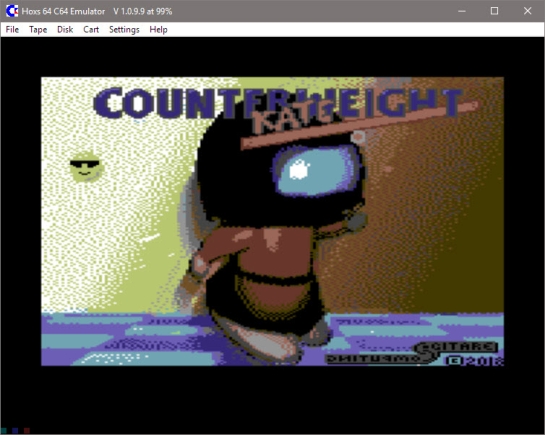 Hoxs64 written by David Horrocks is a Commodore 64 emulator for Microsoft Windows 2K/XP/Vista/Seven (DirectX 9+)
The emulator substantially reproduces this legacy machine in minute detail.
Changelog (v1.0.9.8 > v1.0.9.9):
New joystick configuration and fixes. Multiple host game device buttons can be assigned to a C64 joystick funct
ion.Fixed audio clock sync sound bug that can happen when running a monitor FPS that is less than the emulated FPS.
Download:
source: hoxs64.net