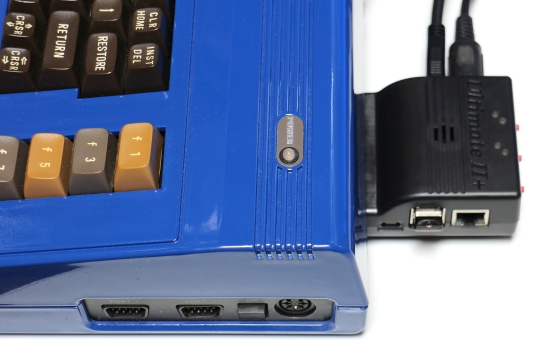 A new version of the firmware for the interface Ultimate II+ is released. This version runs ONLY on the Ultimate II+ cartridge.
Ultimate-II+ fixes: 3.0c rev 423:
Fixed speaker disable
Fixed G64 loading
Fixed IEC for use with JiffyDOS and single byte fetches
Increased output volume on codec output
Auto audio / REU select for MOD player (yet to do for SID player)
How to update?
Browse to the U2P firmware file on the USB storage and run it from the context menu.
Download: Ultimate-II+ Firmware v3.0c rev 423 (133)
source: facebook.com 1541ultimate.net