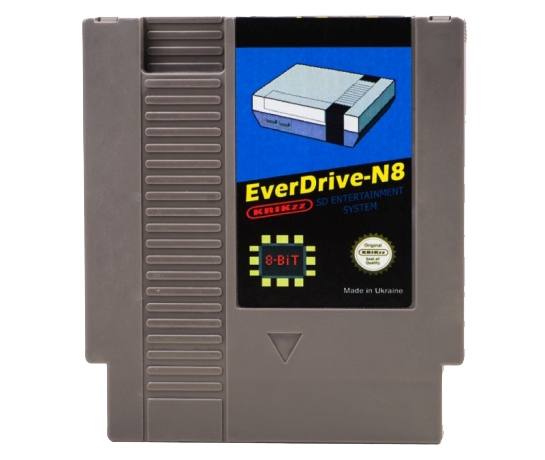 E' stato rilasciato un nuovo aggiornamento del sistema operativo (OS) per la EverDrive N8 NES Flash Cartridge (Nintendo NES) di Krikzz. Le istruzioni per l'aggiornamento le potete trovare qui.
Changelog:
Fixed MMC4 (glitches in Fire Emblem)
New mappers support. 31, 137, 138, 139, 141, 147, 168
Removed "audio mix vol" option. Now it always in "Hi" state.
Removed "Mapper info" menu due the lack of memory space.
Minor bugfix.
Download: -EverDrive N8 NES OS Update v14 (128)
source: krikzz.com