PenUltimate+ Cartridge VIC-20 3k-35k Ram Pack + Roms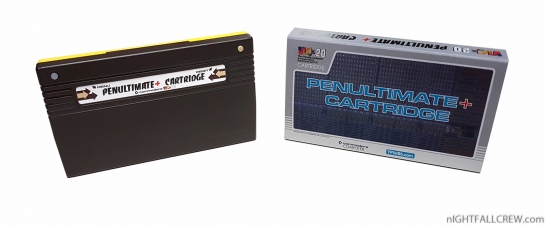 The Penultimate+ Cartridge is a menu driven RAM/ROM cartridge for your Commodore VIC20 PAL or NTSC.
The Memory Expansion is selectable from 3-35k and include 70+ ROMS including tfw8b exclusive games titles.
Many thanks for this gift to Dave Curran of Tynemouth Software and tfw8b (The Future Was 8Bit)
Gallery:
Click here to buy the PenUltimate+ Cartridge.