TheC64 Mini Firmware Update v1.1.0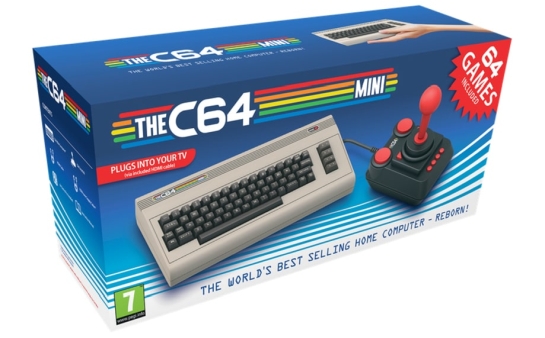 Firmware upgrades for THEC64 Mini provide new features and/or correct any technical issues.
We always recommend that you use the latest version of the firmware.
Version 1.1.0 – Changes:
New File Loader functionality. Please see File Loader for full details.
Further improvements to response times.
Fixing one small issue with the German Virtual Keyboard.
Adding the missing help function in 'Avenger' to a joystick button.
Download: TheC64 Mini Firmware v1.1.0 (373)
source: thec64.com