1541 Ultimate II: New firmware v2.6h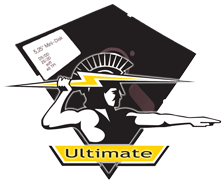 A new version of the firmware for the interface 1541 Ultimate II is released. This version runs only on the 1541 Ultimate II cartridge (new fpga).
Version 2.6h includes some new features and fixes:
Timing fixed for C64C
Newer version of built-in MOD player.
Bug fixes regarding USB stick removal.
Enhancements under the hood for networking support. Network support will be enabled later, is not part of this version!
Release notes:
Version 2.6h contains some small fixes on top of 2.6d.  This build is a DUAL DRIVE version with NO SID emulation.
Download: 1541 Ultimate II Firmware v2.6h (808)
source: 1541ultimate.net