Nintendo Classic Mini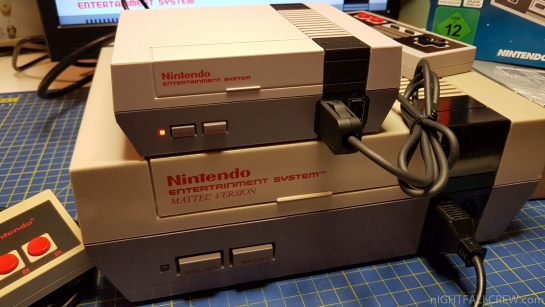 I don't want to make yet another boring review of the Nintendo Classic Mini, there are many on the net.
I will just say that is made very well, the 30 games included are emulated very well and seem bug free at least i have not found anyone.
The games selection menu is done very well, fast and intuitive.
The appearance is what impressed me, very beautiful and solid.
I have nothing else to say.
Gallery:
source: nintendo