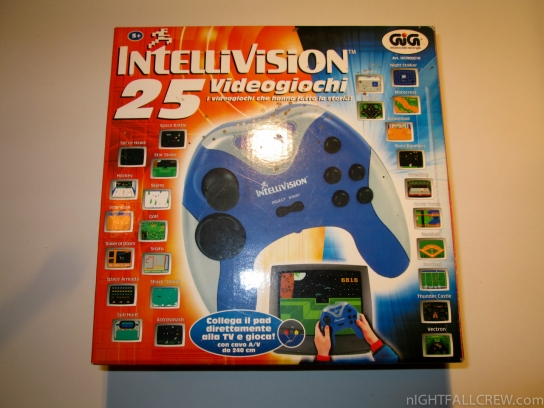 Autopsy:
from Wikipedia:
Techno Source was one of the pioneers of the 'retro gaming' market, creating TV Game systems that plug directly into your TV. Their products were one of the reasons for the increased "popularity of these devices from a 30 million dollar industry 4–5 years ago to over 500 million dollars" today.
After entering into a licensing partnership with Intellivision in 2003, Techno Source introduced the Intellivision 25, which features 25 original Intellivision games in one plug-and-play unit. With the success of the Intellivision 25 and its follow-up, the Intellivision 10, Techno Source sold over 1,000,000 units and received the National Parenting Center Seal of Approval in 2004.
This line now includes the 2-player Intellivision X2 and the Intellivision 10 2nd Edition. According to the Blue Sky Rangers, the original programmers of the Intellivision games, Techno Source has sold more Intellivision games today than Mattel Electronics originally sold in the 1980s.
source: wikipedia