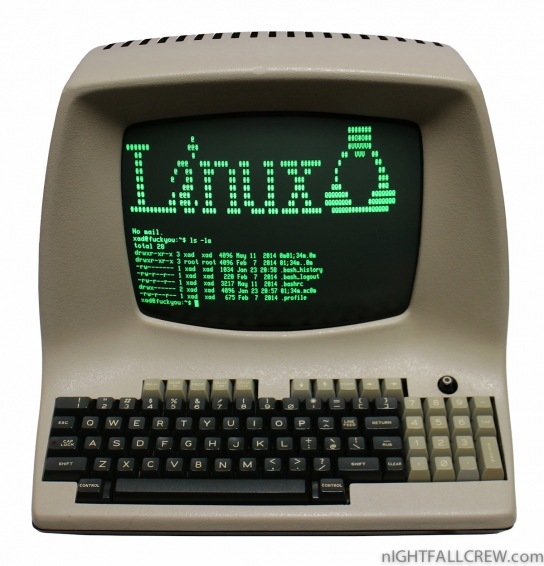 I have recovered this Terminal from the United States because it was in good condition and partially working.
The cleaning took more time of the repair. The repair was very simply. I have replaced for precaution all tantalum capacitors and i have also replaced the two micro switches that are completely rusted.
The main defect was caused by one of these two micro switches which was in short circuit always in one position. I have also made a calibration of the geometry of the screen that appeared incorrect and a focus adjustment.
Below i post all pictures of the cleaning, components replaced, various console test that i have made via terminal and two videos.
A brief introduction of the ADM-5 terminal:
The Lear Siegler ADM-5 was introduced in January, 1981 at a price of $995 and is based on the proven Lear Siegler ADM-3 design.
This new version includes:
Numeric keypad.
Reverse video.
Reduced intensity video.
Limited editing capabilities.
Estension port.
Lowercase display.
Lear Siegler (LSI) ADM-5 the final reult:
Replacing tantalum capacitors and mini switches: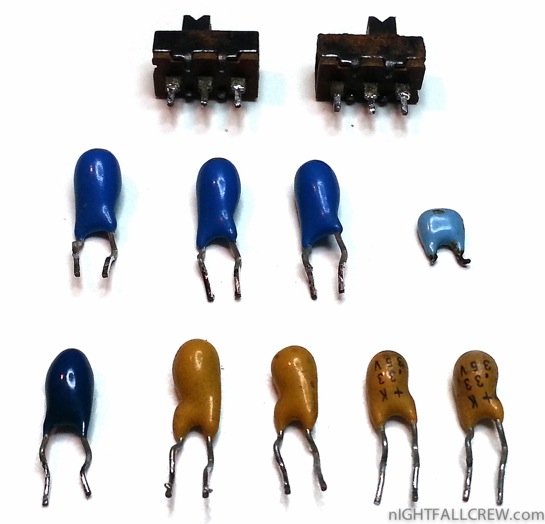 Cleaning main pcb:
Radio Shack DT-1 (pcb) vs Lear Siegler ADM-5 (pcb):
Testing:
Video: