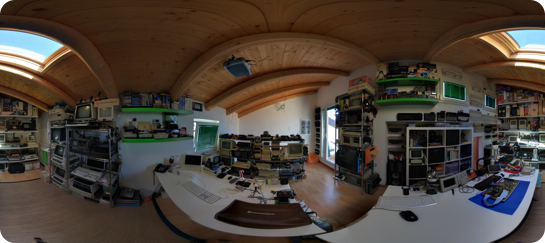 Nightfall Retro Museum Virtual Tour
Clicking on the photo will download the highest resolution version available (10708 x 5137).
Updates of the Nightfall Retro Museum:
You can see my Retro museum with a Virtual Tour, we hope one day to be able to expose my things to the public.
Many thanks to Andrea Schillani and Freddy Anselmo for the photos and graphic support.
GD Star Rating
a WordPress rating system