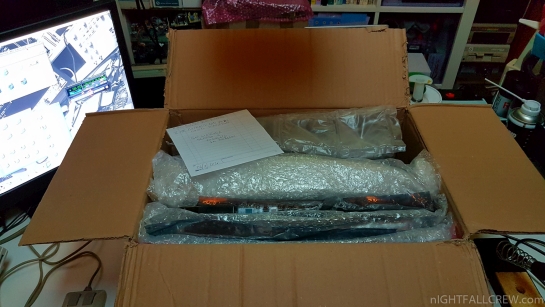 Repair Commodore 64 (ASSY 250407) 1 of 6
Asserted defect:
Sometimes works, sometimes not, check solder.
Fix:
I state now that this Commodore 64 has been socketed.
The work done is not bad but was better clean up the remaining flux around the pcb pads, the eye wants its part.
The defect occurred twice on 55 switching on and off (i counted them)
In one of these two times i have noticed the problem that was missing the CPU Output Clock on the solder side pad. I redid the solder and fixed the socket pin and everything worked again.
I also noticed that one of the eight RAM it was warmer than the other, but working, i have decided to replace it. I don't exclude that this operation has only fixed one of the problems, the other might to be the power supply that i don't have.
I have twisted several times the PCB on itself, i dropped down at least 10 times on the table and leave power on for four hours, now i  can exclude solder problems.
In the photos you will see a PLA 906114 (U17) that for some bizarre reason have solder it on the socket, really curious.
Gallery of the repair:
Repair Commodore 64 (ASSY 250425) 2 of 6
Asserted defect:
Defects found:
Missing the Composite Video Signal.
Black Screen.
Missing Audio.
Repair:
Replaced 1 x MOS 8701 Clock Generator (U31)
Replaced and Socketed 1 x MOS 906114 PLA (U17)
Replaced 1 x MOS 6581 SID (U18)
Gallery of the repair:
Repair Commodore 64 (ASSY 250407) 3 of 6
Asserted defect:
Defects found:
Repair:
Replaced and Socketed 1 x MOS 906114 PLA (U17)
Gallery of the repair: