Commodore Amiga 500 full replacement Power Supply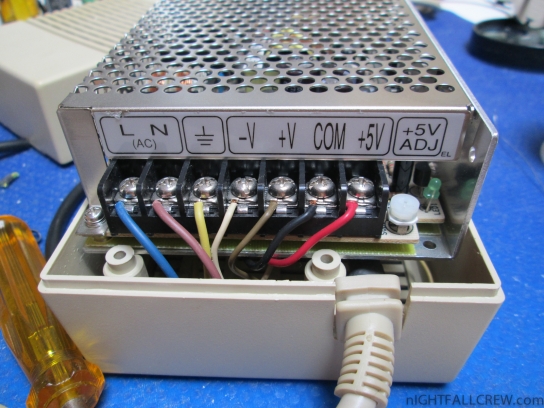 Gallery:
This is a full replacement of the power supply of the Amiga 500 with a similar one of the last generation. This type of switching power supply fits perfectly inside the case of the original psu.
The repair will not be made because this psu is very common at very low prices, i don't waste even a second to find the multiple faults, i prefer devote to other things less common.