Xilinx CPLD XC9536 replacement PLA for Commodore 64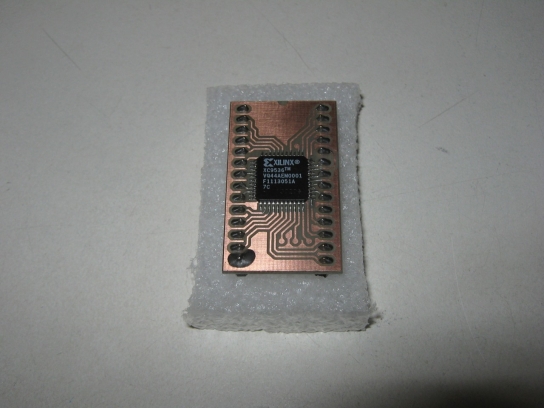 Autopsy:
The PLA chip (906114-01) used in the Commodore C64 is a generic 82S100 gate array with custom programming.
Its logic functions were dumped and reverse engineered by the community and are available from a variety of sources. This PLA uses the Xilinx CPLD XC9536 to emulate perfectly the PLA of the Commodore 64.
Download: Xilinx CPLD XC9536 JED C64 PLA + Eagle (1486)
source: zonadepruebas.com