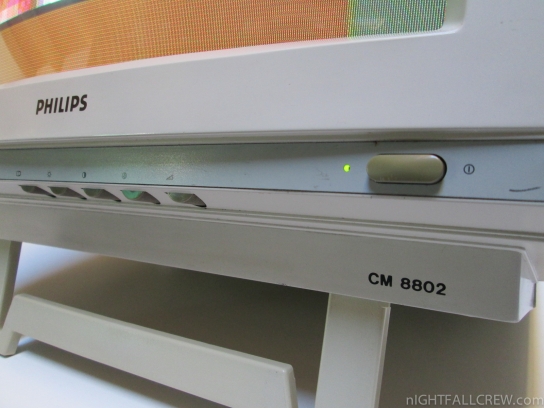 Autopsy:
The Philips Monitor CM8802/00G is an excellent RGB monitor 14" suitable to use with Amiga and Atari ST.
Electronically is identical to the monitor Philips CM 8833, but compared to the latter one we can't find the TTL RGB (DIN) input and the switching for Color/Monochrome, but is always present the composite (RCA) and Audio which makes it perfectly for computers with this type of output.
Cleaning comparison (before / after):
Defects:
Missing RED Color.
Out of focus.
Convergence and saturation of colors.
The monitor turns off by itself.
Works that have been made:
Redone cold solder joints on PSU and CRT PCB.
Focus, Colors and Convergence Adjustment.
Cleaning.
Download: