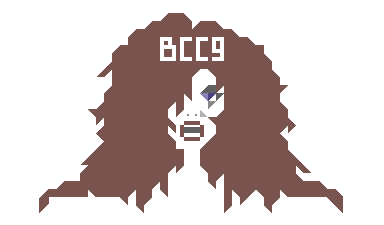 This is the official demo party results from BCC Party #9 (Top 3 Entries only). See also the CSDB BCC Party #9 section for more informations.
C64 Demo:
Pagan's Mind by Dream
We Fly High by Rabenauge
Upshift! by TRIAD
C64 Music:
Quest for Peace by celticdesign
RykSkiDanceWithChrisAndRob by TheRyk    
Destiny by G-Fellow
C64 Graphics:
The Seeker – Tormented Echoes by Slayer Grafix
Flappie the Ghost by JSL
Automatic Gentleman by ilesj
Mixed:
Twist It by Virtual Dimension (Game)
Claculate It II by Brainstorm (Basic Demo)        
Longer II by Brainstorm (Game)
Download: BCC Party #9 Party stuff (6)
source: csdb.dk
GD Star Rating
loading...