MOS 6502 CPU Fake from China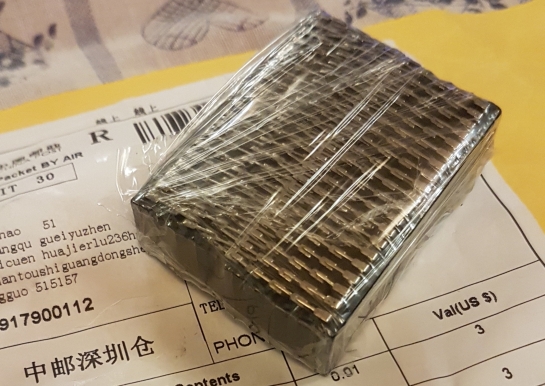 These CPU MOS 6502 received from China are very interesting.
The production date is really very curious; 43th week of the year 1935. They certainly recycled non-MOS CPUs and sanding the top layer of the chip and have printed a new label.
7 CPU of 10 are working.
Gallery: