Commodore 64C Replacement Case (SX-64 Style)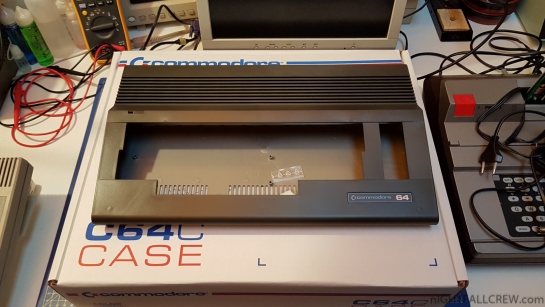 Commodore 64C Replacement Case (SX-64 Style)
The Commodore C64C replacement case is very nice like the original one.
There are some imperfections in the plastic and in the painting phase, anyway i don't look for the perfection. who is perfect ? :D
… so if you are not looking for the absolute perfection, i would recommend it to everyone.
Gallery:
source: return-magazin.de