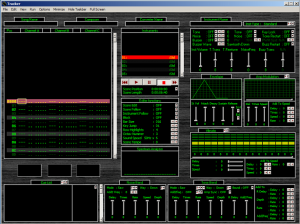 Peter Jørgensen has released a new Beta version of his YM-2149 Tracker for M$ Windows. The sound chip YM-2149 is used in Atari ST/E/Falcon series.
New Function in Beta 12.01:
Auto portamento.
Buzzer Vibrato.
Buzzer portamento.
Unified frequent list.
Turn Tone/Wave on-off in vibrato, bend and arpeggio.
Vibrato Depth.
Invert Vibrato for synth wave.
 Download: Ym2149 New Beta 12.01 (499)
source: bitmania.de