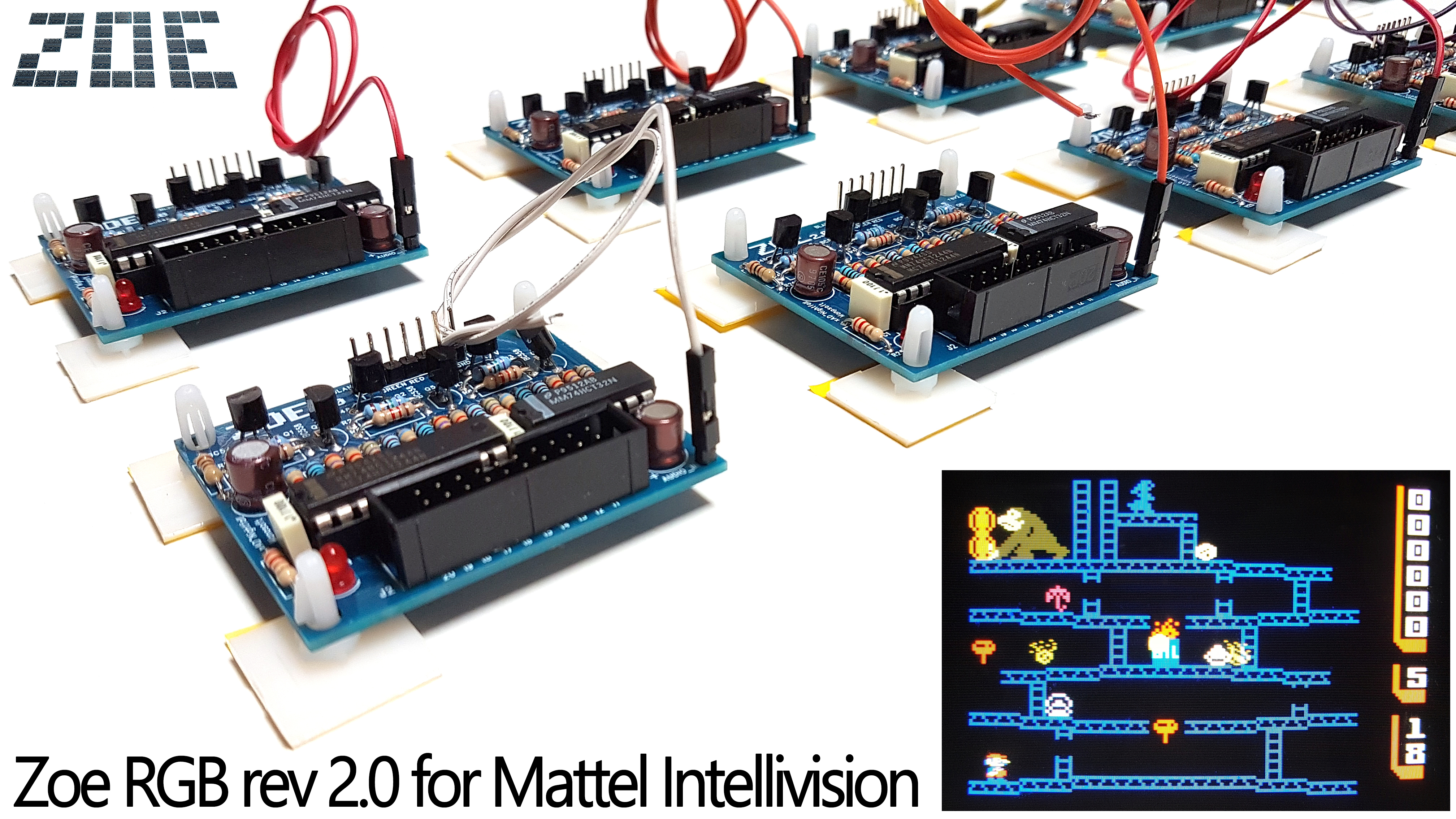 Available for sale the ZOE RGB rev 2.0 interface for Mattel Intellivision.
The Zoe interface lets you connect the PAL Mattel Intellivision console to a TV/monitor through the RGB signal of a SCART connector, dramatically increasing the quality of the video signal and bringing it to the highest possible quality: the original output is a modest RF/Antenna signal.
The interface is connected in place of the National LM1886 IC (TV Video Matrix DAC) to take the RGB and Sync signals and convert them for the SCART output.
Below some examples of video quality using a Sony PVM9041QM CRT Monitor and a Sony KD-49XD8305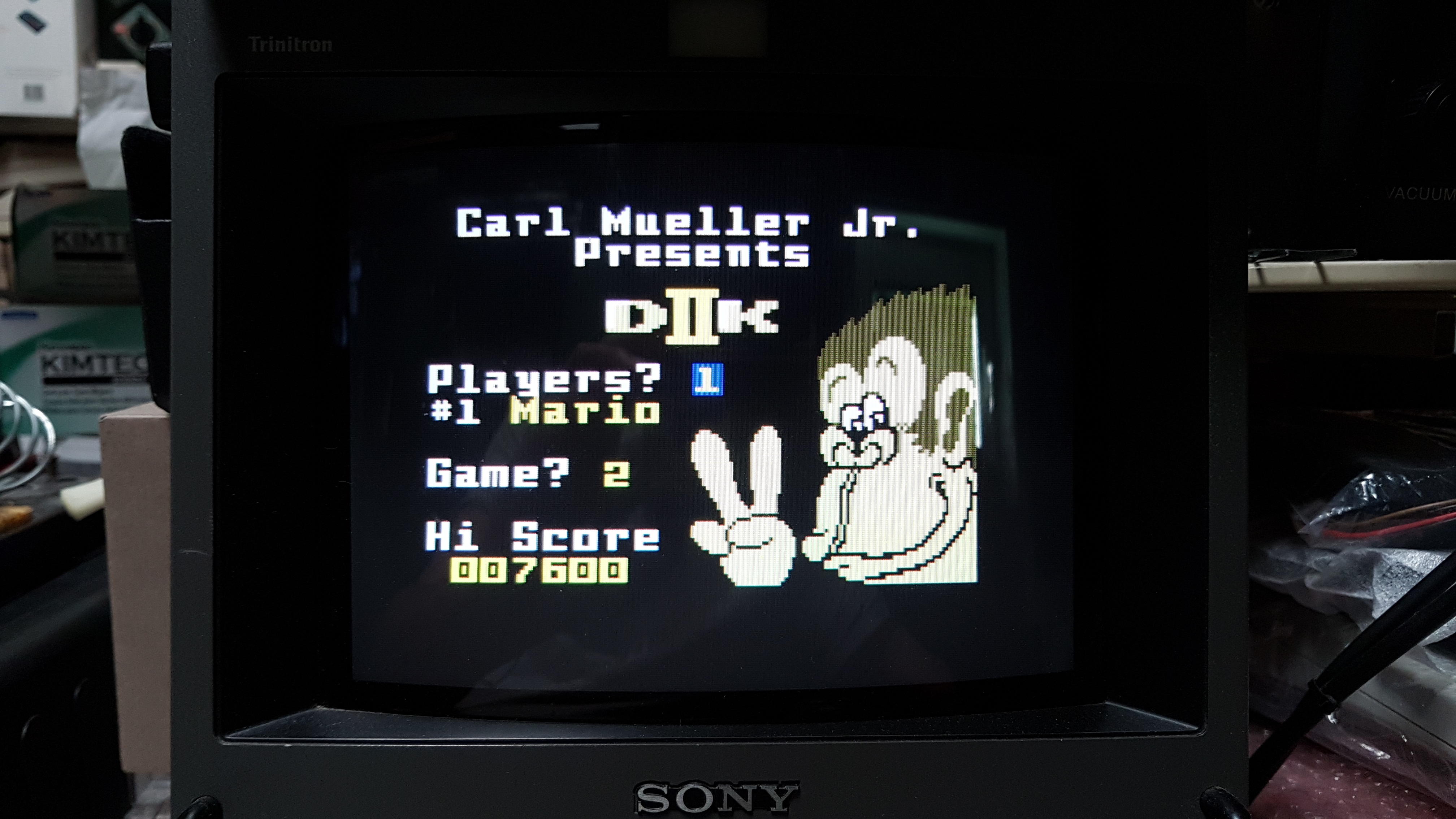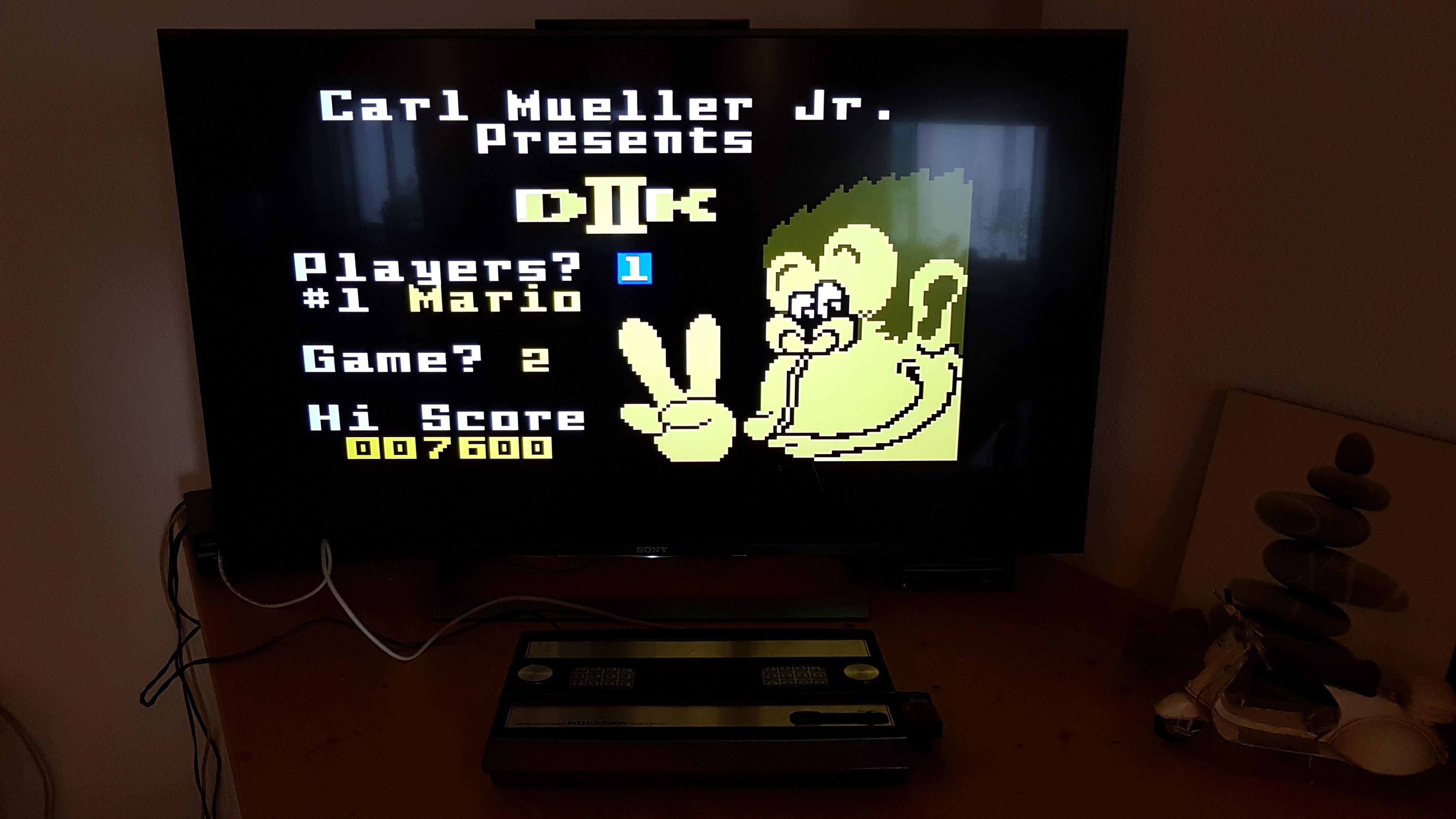 The ZOE rev 2.0 interface is tested individually piece by piece before shipment.
The assembled kit is available and you can buy it now from ebay or privately (An installation service on the console will be available for less experienced users)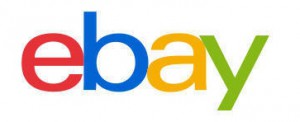 The kit includes:
1 x ZOE rev 2.0 pcb with 3 bioadhesive supports.
1 x Dupont connector to the 8-pin DIN female panel socket (30cm long)
1 x Flat cable to connect the ZOE RGB to the socket of the LM1886  (19cm long)
1 x SCART Cable to 8-pin DIN male (2mt long)
1 x Audio cable with dupont connector from one end and to solder on the other side (30cm long)
1 x Precision IC Socket to replace the LM1886.
2 x Screws to fix the 8-pin DIN female.
Video test (Italian Only):
The video was made by a friend Vincenzo Sinceri.
If someone wants to remake the din-scart cable (example: more length), this is the pinout: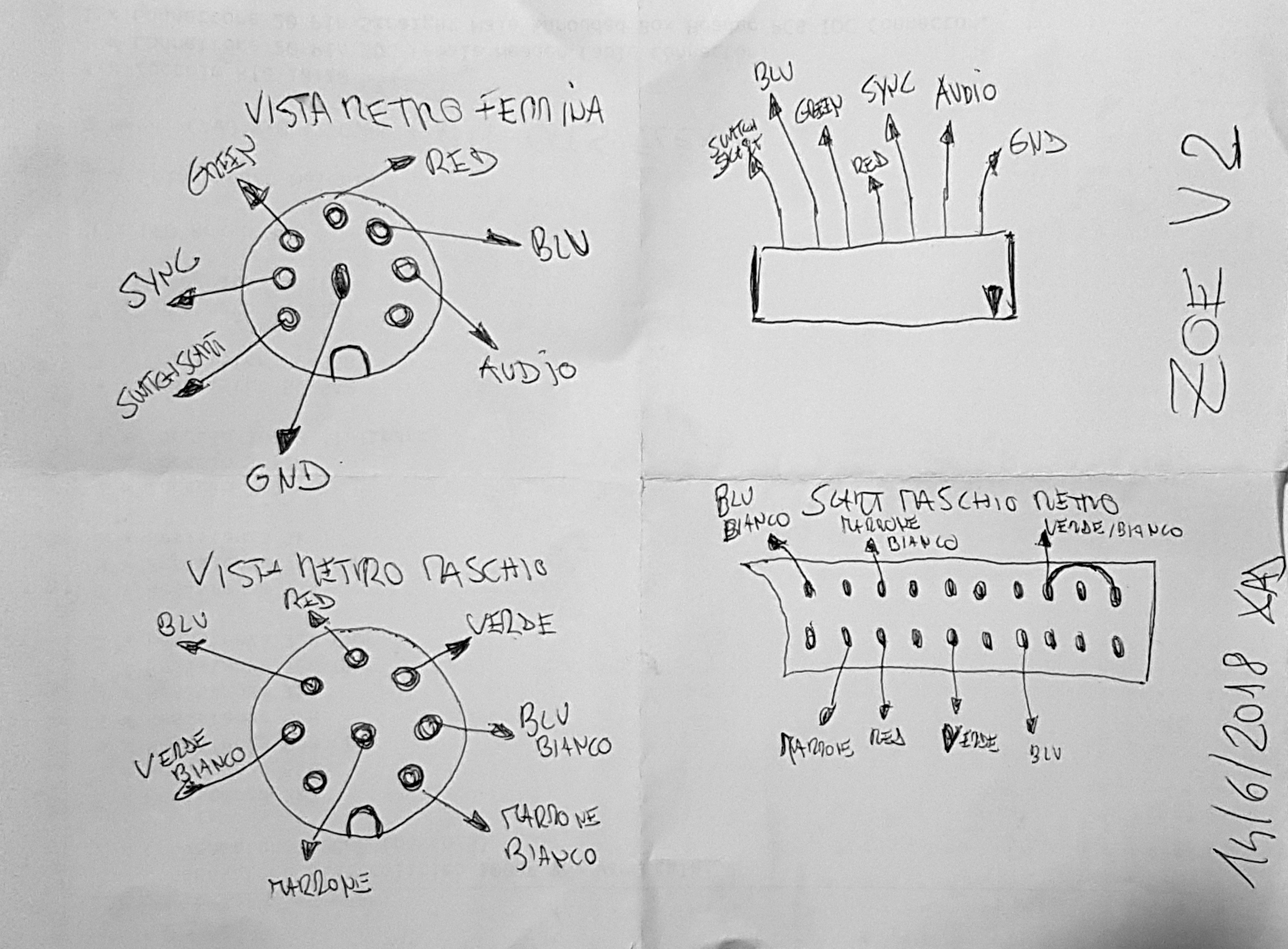 Download: Zoe RGB rev 2.0 Interface Installation Manual (English/Italian) (334)
If you have problems to viewing in the correct way the manual in PDF format click here for the instruction how to configure the Adobe Acrobat Reader.