TheC64 Mini Firmware Update v1.1.2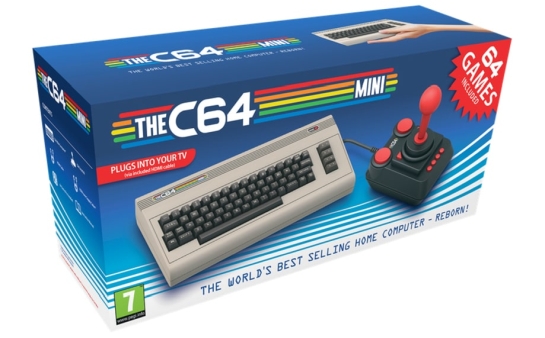 Firmware upgrades for THEC64 Mini provide new features and/or correct any technical issues.
We always recommend that you use the latest version of the firmware.
Version 1.1.2 – Changes:
Fixes an issue where some USB directory layouts result in an empty file list.
Amended USB behaviour to help resolve issues users experienced with some USB memory sticks when using the File Loader.
Please be aware there is currently a 256 item limit (files and/or folders) to assist improved USB memory stick performance.
Download: TheC64 Mini Firmware v1.1.2 (232)
source: thec64.com