TheC64 Mini Aggiornamento Firmware v1.1.2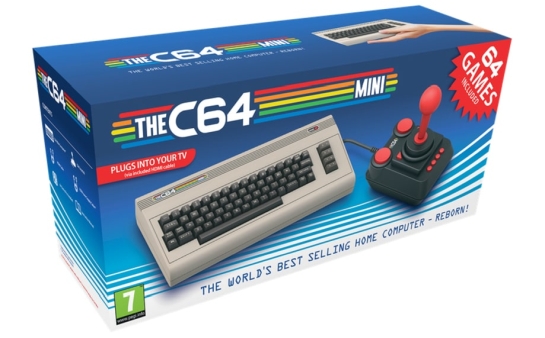 Gli aggiornamenti del firmware per il THEC64 Mini forniscono nuove funzionalità e / o correggono eventuali problemi tecnici.
Si consiglia sempre di utilizzare l'ultima versione del firmware.
Version 1.1.2 – Changes:
Fixes an issue where some USB directory layouts result in an empty file list.
Amended USB behaviour to help resolve issues users experienced with some USB memory sticks when using the File Loader.
Please be aware there is currently a 256 item limit (files and/or folders) to assist improved USB memory stick performance.
Download: TheC64 Mini Firmware v1.1.2 (215)
source: thec64.com