TheC64 Mini Aggiornamento Firmware v1.1.0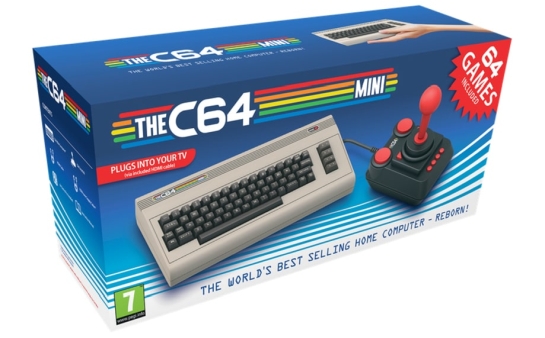 Gli aggiornamenti del firmware per il THEC64 Mini forniscono nuove funzionalità e / o correggono eventuali problemi tecnici.
Si consiglia sempre di utilizzare l'ultima versione del firmware.
Version 1.1.0 – Changes:
New File Loader functionality. Please see File Loader for full details.
Further improvements to response times.
Fixing one small issue with the German Virtual Keyboard.
Adding the missing help function in 'Avenger' to a joystick button.
Download: TheC64 Mini Firmware v1.1.0 (380)
source: thec64.com