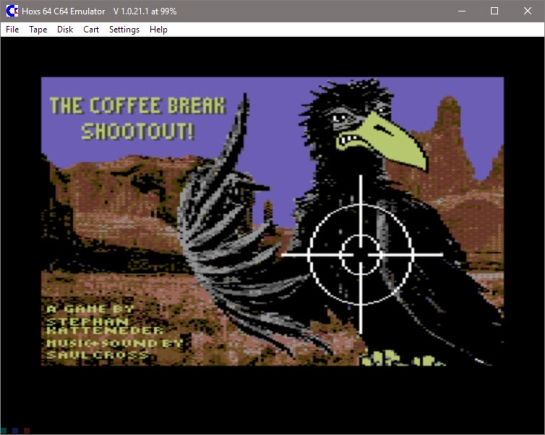 Hoxs64 scritto da David Horrocks e' un'ottimo Emulatore di Commodore 64 per Microsoft Windows 2K/XP/Vista/Seven (DirectX 9+).
Changelog (v1.0.21.1):
The debugger now displays and parses all numbers using the current selected radix (hex or dec) while permitting the use of "$" and "." as radix overrides.
Fixed broken loading of a cartridge with in a save state file.
Bug fix for randomly distributing keyboard and joystick input into the video frame.
Changed ANE to use 0xEF as the magic constant as recommended by Groepaz.
Download:
source: hoxs64.net