TheC64 Mini Aggiornamento Firmware v1.1.4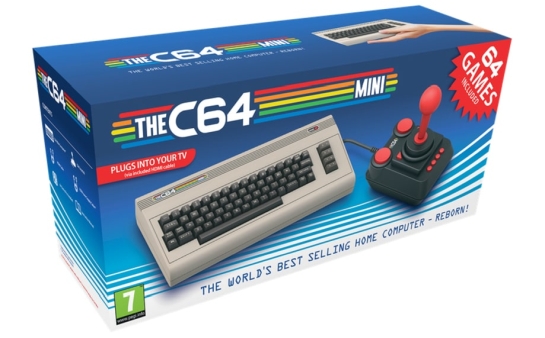 Gli aggiornamenti del firmware per il THEC64 Mini forniscono nuove funzionalità e / o correggono eventuali problemi tecnici.
Si consiglia sempre di utilizzare l'ultima versione del firmware.
Version 1.1.4 – Changes:
Corrects a recent firmware issue that prevented joysticks like the Logitech F710 from being detected.
Please be aware there is currently a 256 item limit (files and/or folders) to assist improved USB memory stick performance.
Download: TheC64 Mini Firmware v1.1.4 (580)
source: thec64.com