Hoxs64 v1.0.16.0. Nuovo aggiornamento per l'emulatore di C64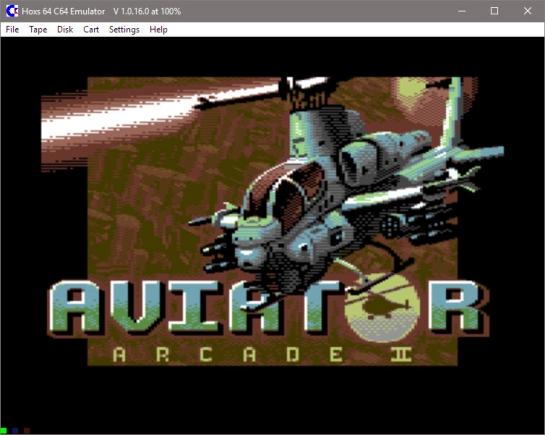 Hoxs64 scritto da David Horrocks e' un'ottimo Emulatore di Commodore 64 per Microsoft Windows 2K/XP/Vista/Seven (DirectX 9+).
Changelog (1.0.12.0 -> 1.0.16.0):
Prevent memory buffer overflow error when mounting G64 disk files that contain tracks that are longer than 7928 bytes. Allow arbitrary length G64 track data to be scaled to the emulated disk.
Fixed G64 file header track size sanity check.
Added VIA6522 shift register emulation to support raw captured VMAX4 loaders.
CIA Time Of Day emulation accuracy improvement.
Download:
source: hoxs64.net