Hoxs64 v1.0.12.0. Nuovo aggiornamento per l'emulatore di C64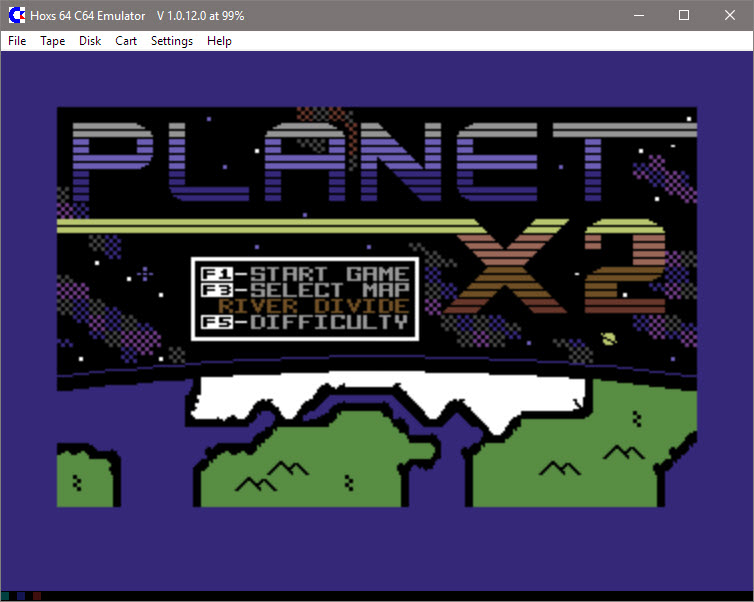 Hoxs64 scritto da David Horrocks e' un'ottimo Emulatore di Commodore 64 per Microsoft Windows 2K/XP/Vista/Seven (DirectX 9+).
Changelog:
Allow game device axes to be unselected in the joystick settings.
Experimental support for game devices with more than 32 buttons and up to 128 buttons.
Fix to broken save state.
Download:
source: hoxs64.net