Hoxs64 v1.0.10.0. Nuovo aggiornamento per l'emulatore di C64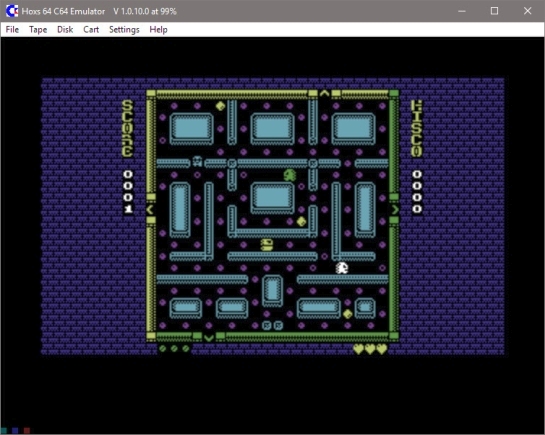 Hoxs64 scritto da David Horrocks e' un'ottimo Emulatore di Commodore 64 per Microsoft Windows 2K/XP/Vista/Seven (DirectX 9+).
Changelog:
SID envelope timing fixes to accommodate VICE test programs in testprogs\SID\env_test\
Also improved is the timing of gate attack during release and gate release during attack as measured by own test programs.
Download:
source: hoxs64.net