ARMSiD di Nobomi Nuovo Firmware v2.9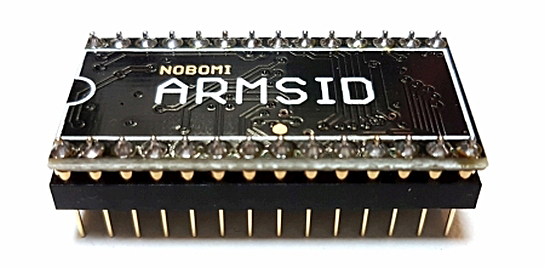 E' stato rilasciato da Nobomi un nuovo aggiornamento firmware per l'ARMSiD.
News features and fixes in FW 2.9:
A longer time is required to activate the reset signal (some issue with board 250407 reported where can be short spikes on the bus, now fixed).
Small fix in noise generator on the lowest bits. Also faster computing.
Other speed and code size optimization.
Download: ARMSiD v2.9 (92)
source: dzi.n.cz/8bit/armsid